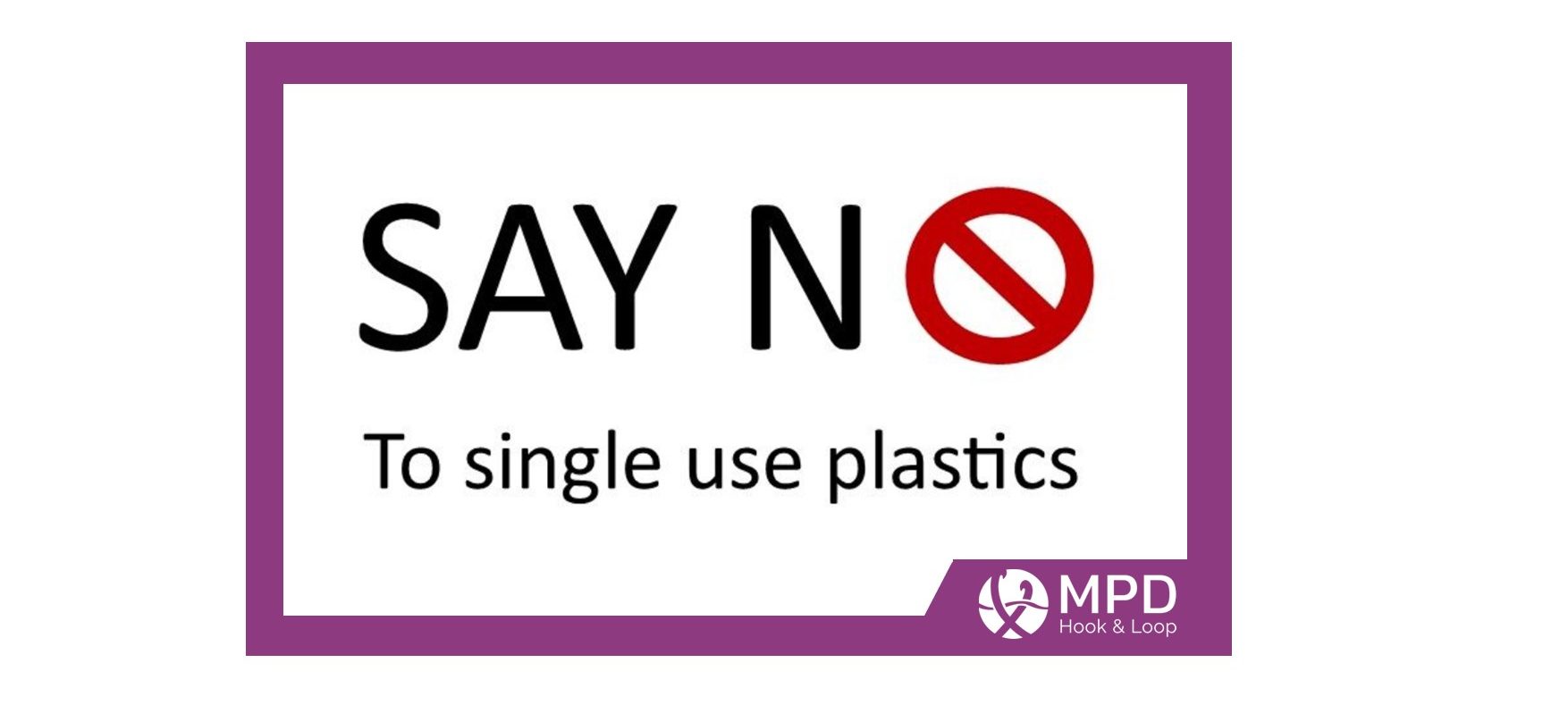 Cable ties; the re-usable and responsible option.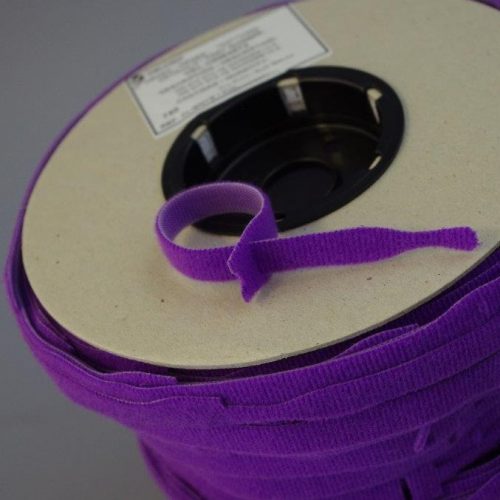 As the world moves to clean up the unnecessary plastics we're hugely proud to offer a solution in a specific sector; cable installation!
A considerable bonus of using the VELCRO® Brand ONE-WRAP® cable ties is it eliminates the need to use the single use plastic equivalent. As they're adjustable they're perfect for so many applications, and most importantly they're reusable so when you need to re-wire, re-connect or move the entire set up you don't need to worry about cutting, chucking and re-ordering your cable ties!
Because they're adjustable there's no danger over-tightening and potentially damaging the casing or internal cable, they're a great investment for any installation, and a great investment in our planet's fight against single use plastic!
We recommend using these ties when installing any sensitive cables.
VELCRO® Brand ONE-WRAP® cable ties' flexible material reduces the strain on cables which in-turn, helps installers align with TIA-568.D-0 (2018) recommendations. It also complies with NEC and European standards (NEC section 300.22, C and D) and is the recommended hook and loop fastening solution of choice by BICSI (ITSIMM, 7th edition) standards.