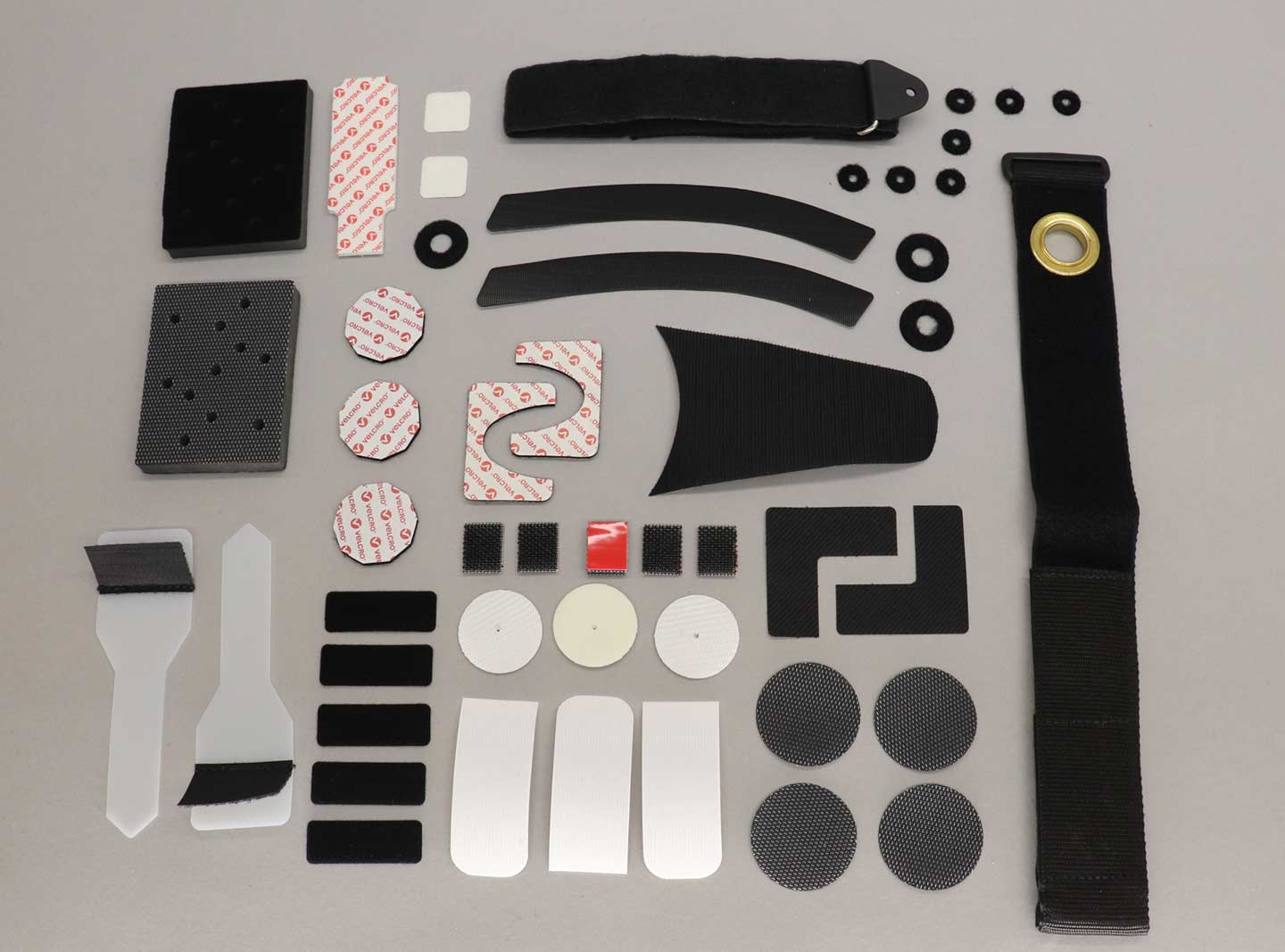 Did you know this about us?
Most aren't aware how we started selling VELCRO® Brand products, we're aware it's a pretty niche market to be in!
Back in the very early 90's MPD used to stand for "Modular Presentations & Display", whilst we were selling VELCRO® Brand products for use on exhibition boards we found more and more that customers were asking for solutions for other applications, from what started as a few rolls here and there soon turned into us producing the first website in the UK that was dedicated to selling VELCRO® Brand tapes and straps. Since then we've grown and adapted to be the largest stockist in the UK, holding stock that even Velcro Companies don't carry as standard. We have developed and changed MPD from an exhibition based company to solely focusing on selling and converting VELCRO® Brand tape, we pride ourselves in being experts and cultivating solutions for different businesses and sectors.
Our in-house conversion capabilities continue to grow, we're now able to offer:
Straight cut
Die cut
Hot cut
Welded straps
Sewn straps
Multi-component pieces
Multi-component straps
Eyelets
Printing on straps & pieces
Product development
If there's something that you're looking for and a off-the-shelf product isn't going to work, let us know, we'll do our best to find a solution that works best for you and your business. When it comes to our bespoke department we pride ourselves in only using the best materials, in the past we have incorporated various types of webbing, buckles, neoprene, foam, plastic, and vinyl to ensure the end product is perfect for our customers and their customers alike.