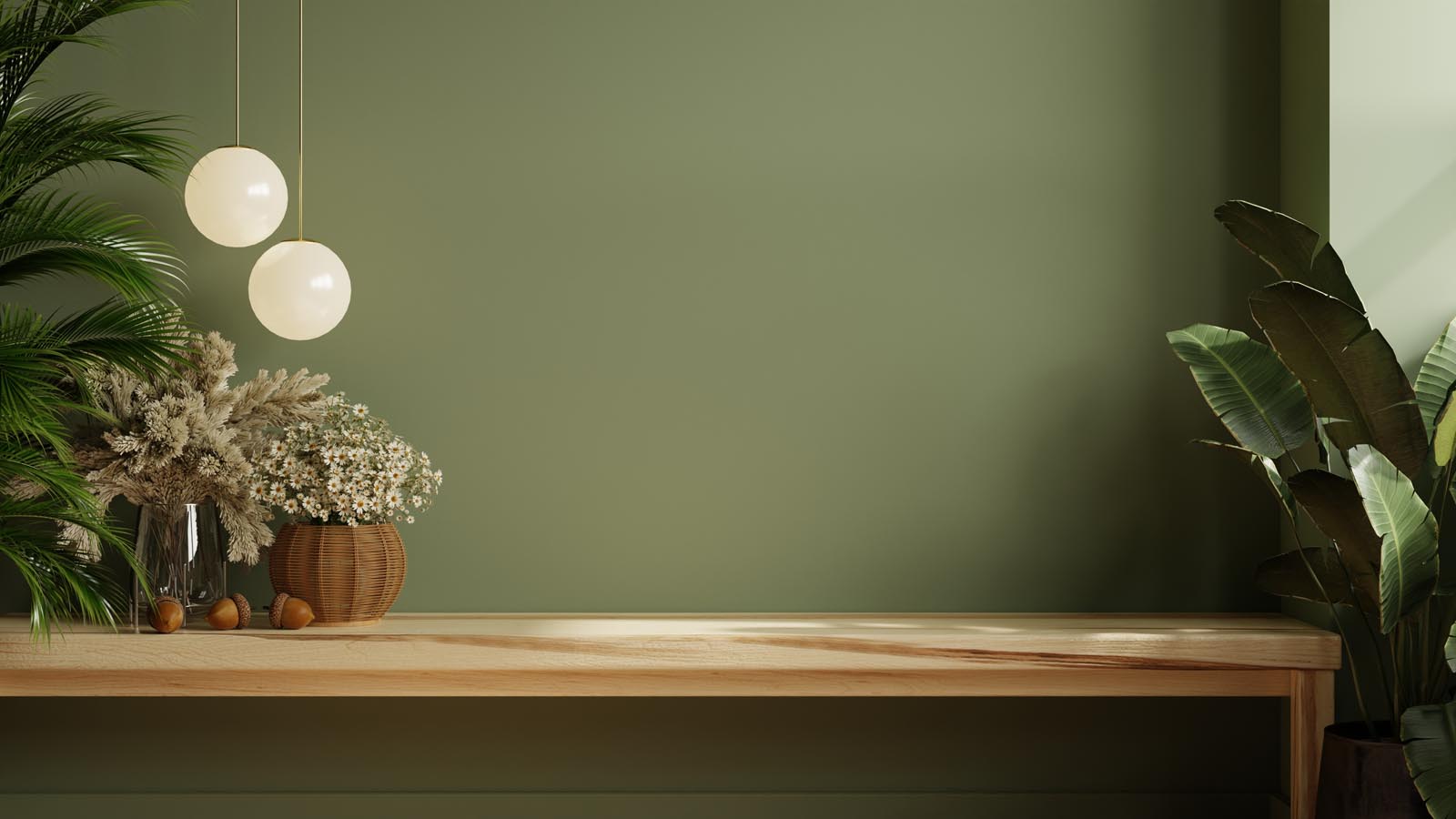 The VELCRO® Brand Heavy Duty Stick-On Range: How To Use It
Wall fixtures and accessories are a great way to improve the appearance of your interior, where shelving units, artwork and storage containers can all be added to your space in a number of ways. There are many different kinds of fittings and adhesives to choose from for these kinds of projects, where you may be reluctant to drill holes in your wall or use permanent glues.
Luckily there's an alternative to these potentially damaging methods – VELCRO® Brand products can provide you with a secure and strong adhesive option without causing lasting damage to your surfaces. Our heavy duty range in particular is an excellent choice for larger projects or for the securing of weightier fixtures, where there are numerous ways this product can be utilised throughout your home.
Read on for a comprehensive insight into how you can utilise VELCRO® Brand heavy duty adhesives, with a look at the different products on offer from MPD Hook & Loop.
Heavy Duty VELCRO® Brand Tape: A Brief Introduction
The brand name VELCRO® describes a type of hook and loop fastener, where these two parts effectively grip together to form a strong fixture. These parts can have adhesive backs, allowing them to attach objects to walls and furnishings. Simply stick one part to your wall and another to the object you'd like to secure, and then the hook and loop parts can be connected to create a sturdy attachment.
The VELCRO® brand is so well-known that it has become synonymous with the concept of hook and loop fasteners, whilst only authentic VELCRO® products can provide ultimate strength and security for your decor needs.
Our heavy duty range utilises PS52 or PS51 VELCRO® material, which is designed to hold up to 15kg under optimal conditions. On average, these products are up to 50% stronger than a standard VELCRO® hook fastener.
At MPD Hook & Loop, you can choose from a variety of products that are designed for the most demanding of adhesive tasks, where these include:
Heavy Duty VELCRO® Brand Stick-On 50mm Rolls – These rolls are capable of securing pieces up to 100mm x 50mm, where they are both versatile and easy to store. Consider purchasing a pack of 10 so you're fully equipped at a discounted price. This product is also available in both black and white, to appeal to a range of adhesive tasks.
The 50mm roll hook and loop parts are sold separately, where both are required to form your fixture.
Heavy Duty VELCRO® Brand Stick-On Coins – These adhesive coins are perfect for a more targeted approach to sticking and fixing, where each coin measures 45mm in diameter. This pack consists of 6 hook and 6 loop parts, available in both black and white to suit your DIY requirements.
Benefits Of VELCRO®  Heavy Duty Products
VELCRO® products are known for their strength and durability, where there are numerous additional benefits of choosing these products. Some of these advantages include:
Damage Free Option
Compared to alternative adhesive products, VELCRO® is relatively damage free, where you don't have to drill holes or attach permanent hooks to your walls. The heavy duty variety can be regarded as semi-permanent, where it is designed to be a long lasting but flexible option for a range of adhesive tasks.
Fixes To A Range Of Surfaces
The high quality VELCRO® adhesive is suitable for a range of different surfaces, including metal, plastic, wood and cards, where its flexibility means it will work well on rough as well as smooth surfaces. For PVC or Vinyl surfaces, it's best to opt for a PS18 VELCRO® adhesive product.
Weather Resistant Adhesive
These heavy duty VELCRO® products are made using water-proof adhesive, where they can be used for both indoor and outdoor tasks. Unlike some adhesive products, this means that you're not limited to interior projections, where you can let your creativity take over throughout your space.
Variety Of Sizes Available
Unlike some adhesives, VELCRO® products are available in a wide range of sizes, meaning there's a solution available for every fixing task you may have. Choose from different tape roll widths and lengths, as well as adhesive coins in a variety of diameters. We also offer a bespoke request service, where you can enquire about receiving a made to measure VELCRO® piece to suit your specific requirements.
Easy To Store
VELCRO® is an incredibly versatile material, where its flexibility makes it easy to store in bulk. This is made even more convenient if you choose a stick-on role product or a stackable coin alternative. These adhesives also do not have an expiry date, where they can be stored over long periods without worrying about drying out or a reduction in quality.
Heavy Duty VELCRO®: Top Household Uses
A further key benefit of heavy duty VELCRO® is that it's incredibly versatile, having a number of industrial and domestic applications. Some of the top DIY uses for these products include:
Securing Shelves
Sometimes you need a free-standing shelving unit where you can't see the fixtures to create a stylish focal point in your room. Heavy duty VELCRO® strips are ideal for this, where they're strong enough to support both the shelve and the items positioned upon it.
Fixing Rugs
You may find that your rug is liable to slipping, especially on a wooden or vinyl floor. This can be an everyday hazard, as well as a regular annoyance in your home. Using these VELCRO® strips or coins can help to keep your rug in place, which can ensure your room is always looking tidy whilst also helping to prevent rug-related trips and falls.
Easy Alarm Installation
It is always important to fit your home with the appropriate carbon monoxide and smoke alarms, where you may be reluctant to install these with nails or screws. VELCRO® strips can help you to secure your alarms without causing damage to your ceiling, where the heavy duty variation will keep your devices in place to ensure your peace of mind.
Installing Utensil Holders
Heavy duty double sided tape is the perfect adhesive for securing a range of utensil holders, whether for kitchen equipment or bathroom essentials. Having an invisible adhesive creates a sophisticated and stylish look, where this can also save you space and declutter busy areas.
Organising Cupboards
Cupboards and wardrobes can quickly become cluttered with countless items of clothing, where installing a hook system can help you to get to the things you need without stress. These can be added to your storage space easily with VELCRO® stick-on strips or coins.
Hanging Wall Decor
Wall decor such as paintings, photo frames or mirrors will always benefit from having discrete fixtures, allowing you to focus entirely on the object of decoration. VELCRO® heavy duty adhesives can help you to decorate without worrying about visible hangings, helping your space to look its best.
MPD Hook & Loop: Your Top VELCRO® Adhesive Supplier
At MPD Hook & Loop, we supply a wide variety of sticky back VELCRO® Brand products, where you can purchase rolls individually or in bulk packages of ten. We also offer free next day delivery on selected products if you place your order before 4pm.
Our heavy duty range is available in both black and white, where you can choose the colour to best suit your adhesive project. These products are designed to hold weights of up to 15kg if applied correctly, where they are weatherproof and suitable for a range of different surfaces and textures. If you're looking for VELCRO® Brand tape, please note that hook and loop parts are sold separately, where you can automatically add the loop part to your basket at the checkout.
In addition to our heavy duty range, we offer a selection of Standard and Low Profile VELCRO® products, as well as non-adhesive sew ons and cable ties. Contact us today for more information about our extensive array of products, or if you can't find exactly what you need, then you can also get in touch to discuss our bespoke and made to measure service.