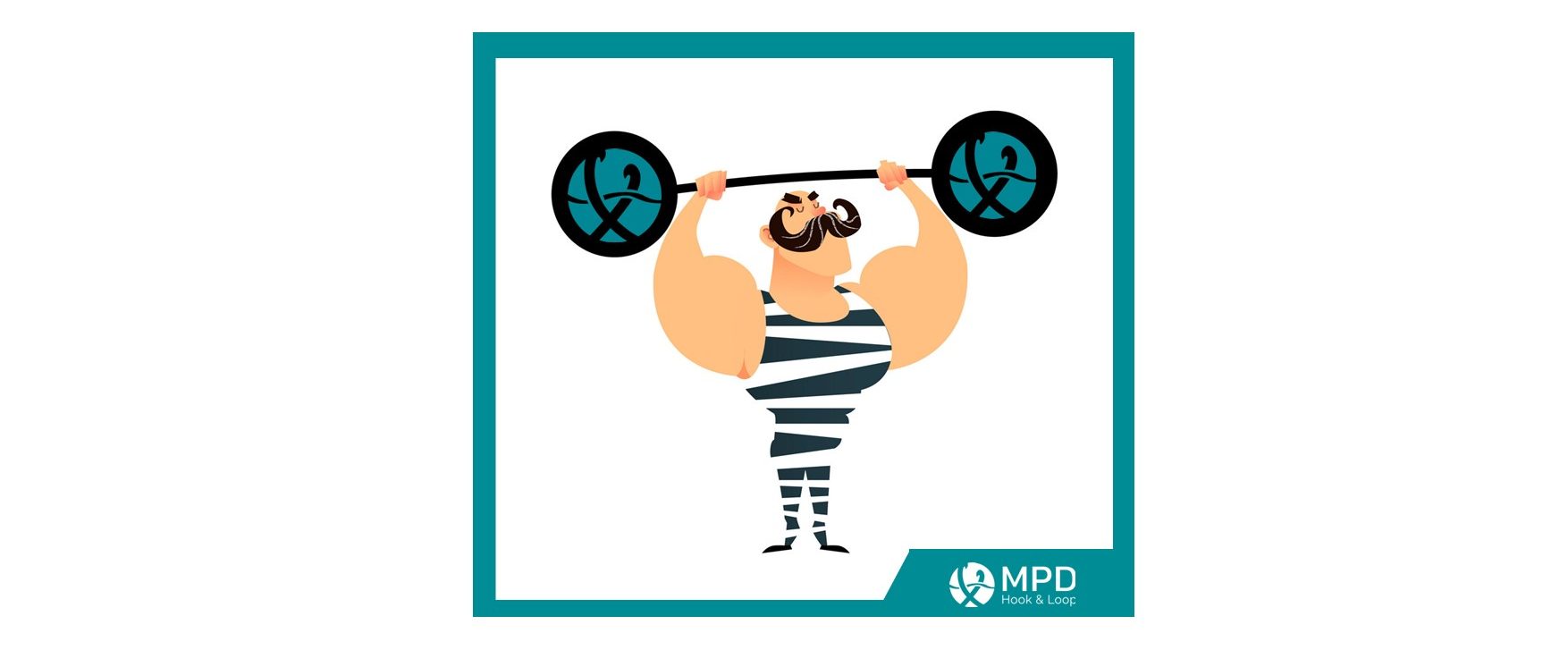 Which VELCRO® Brand adhesive is the strongest?
While there isn't a scale of good to bad with the VELCRO® Brand adhesives there are some that are 'stickier' than others.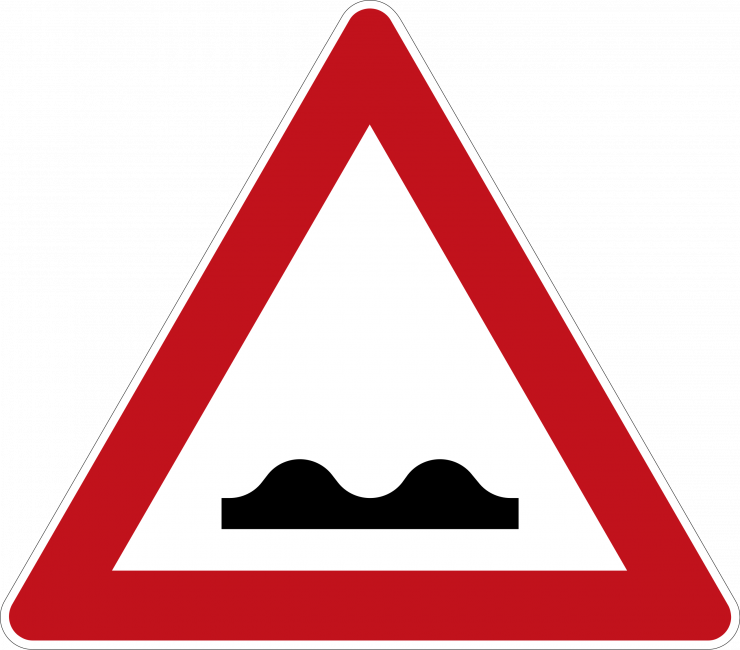 The PS14, PS15, PS30 and PS51/52 are all rubber-based adhesives suitable for most surfaces, hard plastics, wood, painted walls and UPVC to name a few. These are all similar types of adhesives, but they have different properties, for example, the PS15 has the best tack of all the adhesives, so is ideal for when you need to apply the tape in a hurry. The PS51/52 adhesive is applied to the back of the VELCRO® Brand Heavy-Duty tape in a thicker layer, so is great for un-even surfaces.
The PS18 is a water-based acrylic adhesive which will stick to most surfaces but is most suited for any materials containing plasticisers, usually these are flexible plastics. The rubber-based adhesives are not suited to this material, the PS18 isn't any stronger than the PS14, it's just suited to different materials.
With all that said, the strongest adhesive VELCRO® Brand tape will usually depend on what your individual application requires, if you need any advice on this, please call us 01373 827111