Why is 'velcro' called 'velcro'?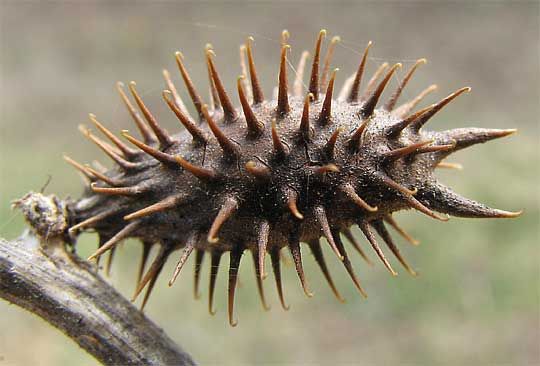 VELCRO® Brand hook and loop fasteners – inspired by nature 
The name 'velcro' comes from the first syllables of the French worlds 'velours' (loop) and 'crochet' (hook) and, contrary to popular belief, is not the name of the product but the brand name and trademark of the hook and loop tape manufactured by Velcro Companies. Since the company's official inception in 1959, Velcro Companies have launched an extensive range of hook and loop fastening products which can be found in use across many industry sectors including aviation, medical and packaging.
We're often asked if 'velcro' and hook and loop are the same thing. Hook and loop tape is the product that Velcro Companies patented, there are other types of hook and loop tape that are usually made from inferior grade yarn manufactured in the far east, not Europe.
We firmly believe the original VELCRO® Brand product is the hook and loop tape you can depend on to be consistent and durable.